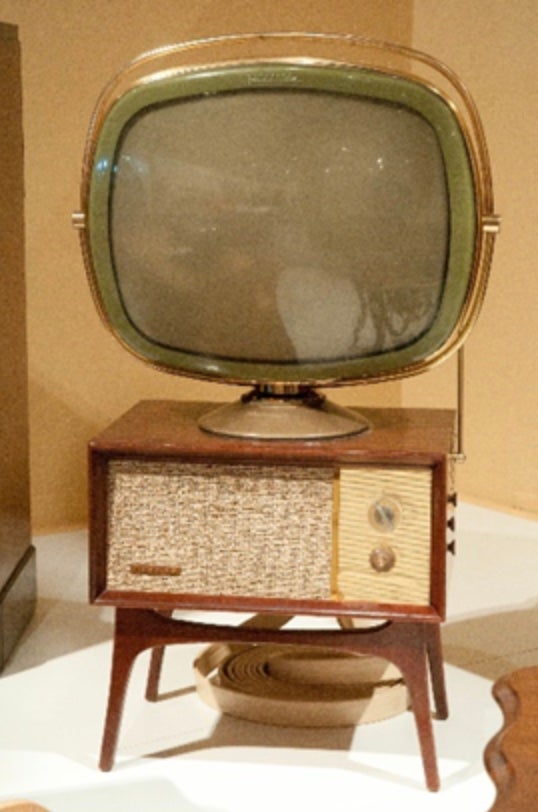 Exploring why human trust should be an essential design element in the next generation of digital solutions
Every day I have conversations with people about verifiable credentials and digital identity. Invariably some form of the following challenge is put to me:
The world already operates pretty well using paper credentials. The costs, risks, and benefits writ-large are all well understood and accounted for. I get that Trust over IP is doing something different but what is the extra value we should expect for the effort and investment we would need to make to change the status quo?
Good question.
This year the Ecosystem Foundry Working Group (EFWG) at Trust Over IP (ToIP) wants to focus on just this question. In the early days, credential insiders had a vision of why what we were doing was not just different but better, and took to evangelizing the art of the possible. Since then, the vision and technology have matured sufficiently and we now seek to engage the larger community to hear about the business challenges they are facing that involve identity, credentials, and trust. Equally important, we want to hear from them about the organizational contexts in which these problems exist. Contexts that can expedite or hinder broader adoption and contexts that can help guide our thinking and evolution.
Since its inception, the EFWG has been hosting a very popular Presentation Series showcasing projects, ideas, and solutions. This year we continue the series but with an emphasis on understanding the 'why' behind ToIP-aligned solutions. We believe we're approaching the point where high-value solution patterns and sustainable contexts will emerge and the EFWG wants to be the place that fosters and shares this understanding.
We also want to communicate these ideas beyond working group discussions which is why we plan to distill and transmit this knowledge in a series of whitepapers and blog posts. We want to continue to socialize the concepts of verified credentials and digital identity, and explain the benefits and tools available to a broad audience. To help in communication and uptake we are spearheading the creation of Learning Pathways at ToIP. This will pull together the outputs of ToIP working groups and task forces into organized and digestible chunks with clear audiences and outcomes. We want to make the content that ToIP produces even more easy to access, put into context, and become actionable through the creation of these Learning Pathways.
Radio with pictures, music without a disc, computing capacity on demand. In hindsight these were all charmingly simplistic attempts to explain why certain emerging technologies were destined to usher in tectonic shifts. Over time though, we all began to understand the real impact the words tried to express. The EFWG is a community of experts and visionaries looking to provide context to some bold new ideas and welcome your participation.
We welcome all who are interested in the evolution of, or in being part of evolving this space to join us during our community zoom calls every other Thursday at 8:00-9:00 am PST / 11:00-12:00 am EST / 16:00 – 17:00 UTC / 17:00 – 18:00 CET.
If you are affiliated with an organization that would like to be part of our Presenter Series, or would like to have a conversation with the community about how identity, credentials, and trust impacts your business, please reach out to:
Steve Magennis, EFWG co-chair
Carly Huitema, EFWG co-chair
Contact Steve and Carly through our contact page.