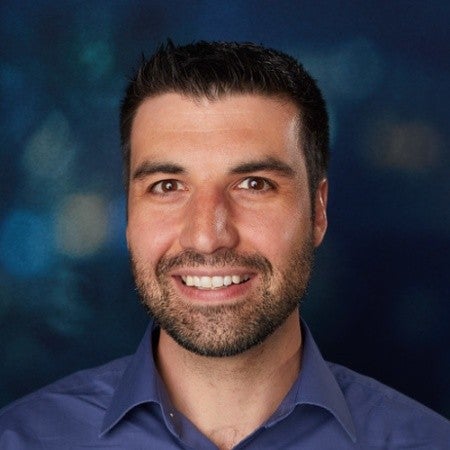 Alan Bachmann
Senior Enterprise Architect, Blockchain, Identity, Technology Research and Innovation; Steering Committee Member, ToIP Foundation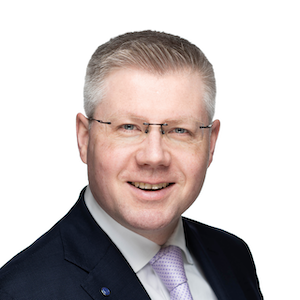 Andre Kudra
CIO at esatus AG
Information security is my passion since the turn of the millennium and I consider myself a decentralization visionary. With business diplomas plus a doctorate from European Business School (EBS) and a computer science bachelor's degree from James Madison University (USA), I am business-driven yet tech-savvy. Key roles in large-scale infosec projects of global regulated enterprises honed my skills. Since 2013 I am CIO of esatus AG, a digitalization company with a strong footprint in Self-Sovereign Identity (SSI), headquartered in Rhine-Main close to Frankfurt. I am a strong advocate of SSI and Simple Secure Computing, and a retro computing enthusiast. I attend to technological innovations via practical and research-driven projects, like the "Secure Platform" initiative which has spawned the joint venture "real-cis". I am board member of TeleTrusT (IT Security Association Germany) for which I chair the "Blockchain" and "Secure Platform" working groups. Global outreach includes being a Trustee of the Sovrin Foundation, a Steering Committee member of the Trust over IP (ToIP) Foundation and co-founder of the MyData Literacy Thematic Group.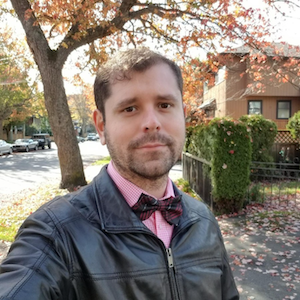 Clecio Varjao
Product Owner, Digital Identity and Trust at Province of British Columbia's Citizen Services
Clecio has over 10 years of experience in the public sector and has recently joined the Digital Identity and Trust program for the Province of British Columbia's Citizen Services. He is leading the development of the BC Wallet App while collaborating with the open-source community (Aries Bifold), and Self-Sovereign Identity (SSI) initiatives across Canada.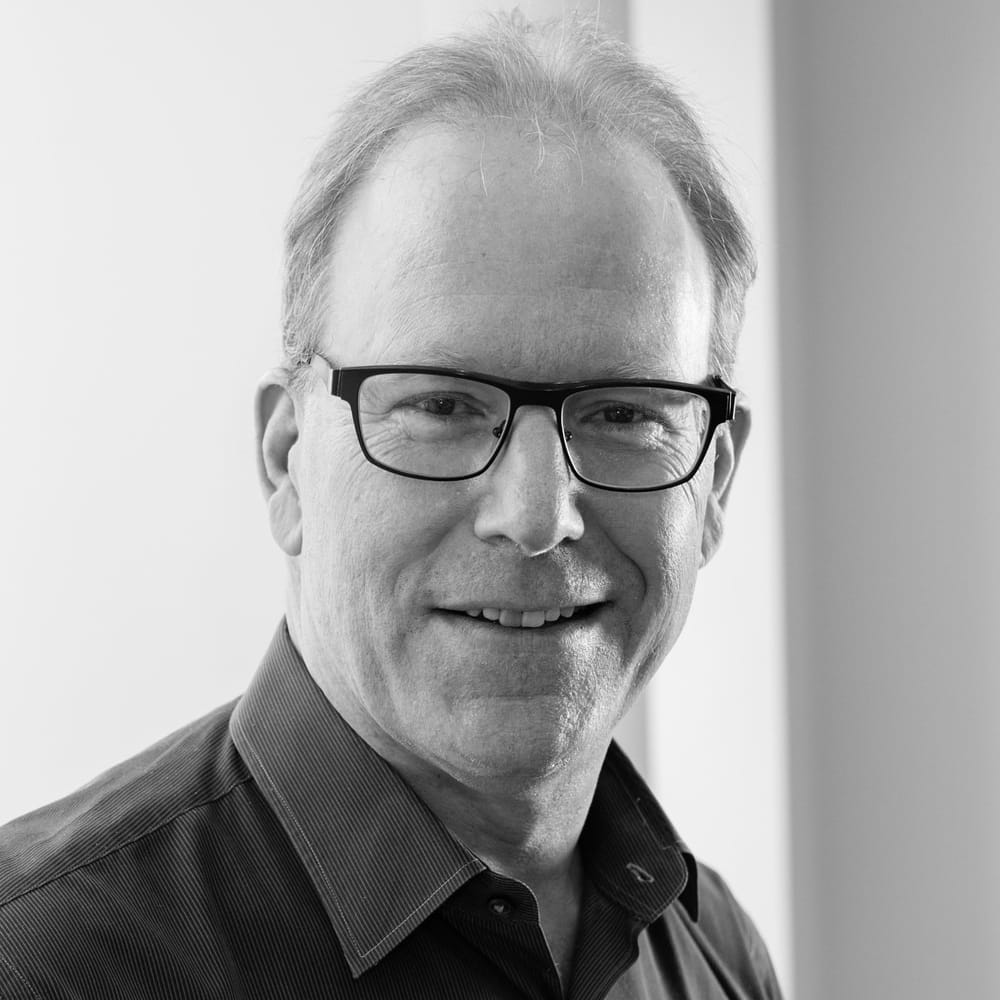 Drummond Reed
Director, Trust Services at Avast
Drummond has spent a quarter-century in Internet identity, security, privacy, and trust infrastructure. He is Director, Trust Services at Avast after their acquisition of Evernym, where he was Chief Trust Officer. He is co-author of the book, Self-Sovereign Identity (Manning Publications, 2021), and co-editor of the W3C Decentralized Identifiers (DID) 1.0 specification. At the Trust over IP Foundation, Drummond is a member of the Steering Committee and co-chair of the Governance Stack Working Group and the Concepts and Terminology Working Group. At the Sovrin Foundation, he served as co-chair of the Sovrin Governance Framework Working Group for five years. From 2005-2015 he was co-chair of the OASIS XDI Technical Committee, a semantic data interchange protocol that implements Privacy by Design. Drummond also served as Executive Director for two industry foundations: the Information Card Foundation and the Open Identity Exchange, and as a founding board member of the OpenID Foundation, ISTPA, XDI.org, and Identity Commons. In 2002 he received the Digital Identity Pioneer Award from Digital ID World, and in 2013 he was cited as an OASIS Distinguished Contributor.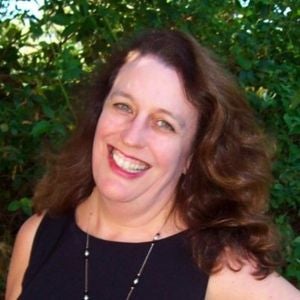 Judith Fleenor
Director of Strategic Engagement at the Trust Over IP Foundation, a project of the Linux Foundation
The mission of the Trust Over IP Foundation (ToIP) is to simplify and standardize how trust is established over a digital network or using digital tools.  The ToIP collaborative community focuses on Interoperability and cryptographic verifiability at the machine layers, and human accountability at the legal, business, and social layers. Judith facilitates the collaborative community of international experts working together to design the specifications, recommendations and supporting documents and tools for the ToIP four layer-dual stack, which incorporates both interoperable technical architecture and governance.
She has always had interest in Identity and Access Management and was an active volunteer in Identity Ecosystem Steering Group, a response to the US National Strategic for Trusted Identity during the Obama administration. She served as both Vice-Chair of the User Experience Working Group and on the communications committee developed an on-boarding experience for new members.  
Always on the cutting edge of emerging technologies, Previously, Judith was the Director of Training Delivery Worldwide for Netscape Communications.  At Sunrun, a leader in solar energy, she grew the partner organization by developing the skills of new partners and led company-wide leadership development initiatives at a time of rapid organizational growth.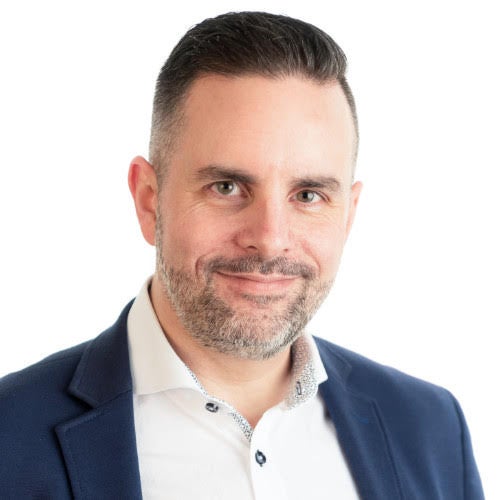 Kyle Robinson
Senior Strategic Adviser at the Ministry of Energy, Mines and Low Carbon Innovation
Kyle Robinson is an independent consultant working as the Senior Strategic Advisor for the Energy & Mines Digital Trust project with Telus and the Government of British Columbia. Kyle has over 20 years of experience in the information technology business as a developer, business analyst and advisor, primarily with government clients. He is an active member of the Hyperledger CA2SIG and Standards WG. Kyle also participates in a number of Trust Over IP Foundation working groups. He has presented SSI concepts and use cases in the EMDT project to over 12 different stakeholders, including 3 public presentations to the open-source community.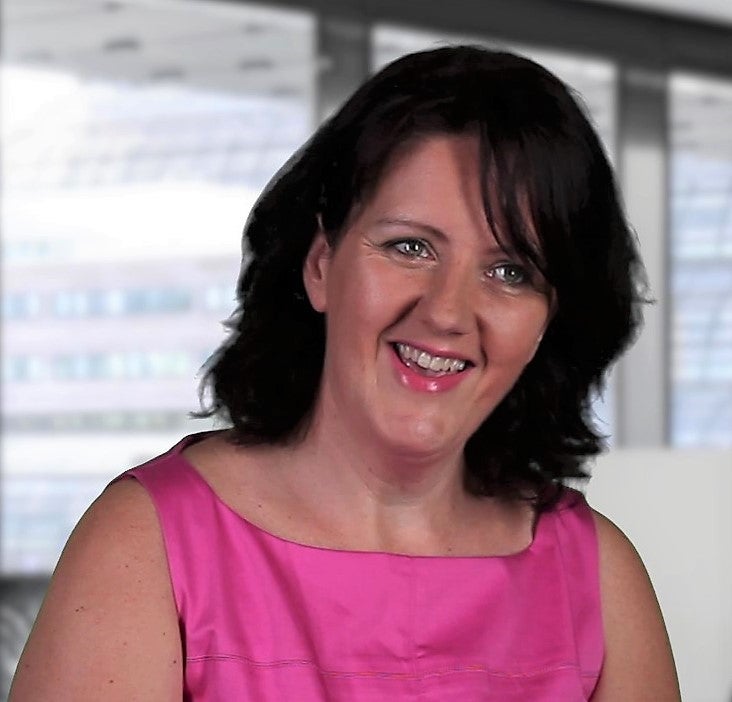 Marie Wallace
IBM Distinguished Engineer
Marie Wallace has spent more than two decades building analytics technology which today underpins such solutions as IBM Watson. Her work on AI has fueled her passion for the ethics of data science, where she was highlighting the risks to privacy back in 2014 in her TED Talk "Privacy by Design: Humanizing Analytics". This passion led to her interest in decentralized identity and self-sovereign data exchange when she architected IBM Digital Health Pass, a solution that allowed individuals manage their own Covid status, built on the w3c decentralized identity standard and verifiable credentials data model. Today Marie is IBM Distinguished Engineer and Chief Architect of Healthcare Identity and Trusted Data Exchange. Marie has worked on pan-European research projects, and is a globally recognized thought leader with a popular blog (allthingsanalytics.com).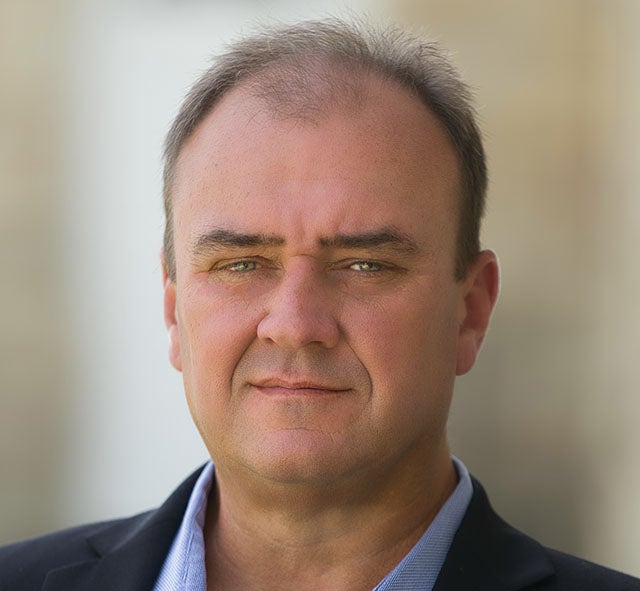 Mike Vesey
CEO at IdRamp
Mike has been building secure identity driven solutions his entire career. Early work as a network and perimeter intrusion consultant providing security and vulnerability assessments led to the realization that even the best designed security solutions failed until access accounted for Identity.  IdRamp is the culmination of two decades experience working with enterprise organizations solving complex identity and access management challenges. Mike's recent work is focused on providing a path from traditional centralized identity to decentralization through orchestration, transforming the way organizations interact with customers and employees.  Mike is a member of the Trust over IP Foundation Steering Committee, an Indicio Network Trustee and sits on the steering committee for the Linux Foundation Public Health Cardea Project.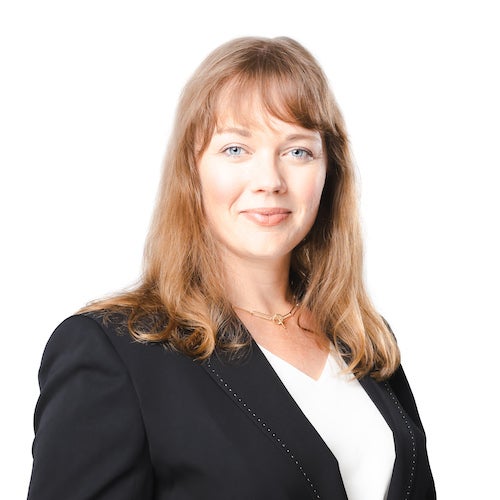 Nancy Norris
Senior Director – ESG & Digital Trust at the Ministry of Energy, Mines and Low Carbon Innovation
Nancy Norris is the Senior Director of ESG & Digital Trust in the Ministry for Energy, Mines and Low Carbon Innovation for the Government of British Columbia, Canada's western-most province. Nancy has over 10 years of experience in strategic policy roles in the energy and mining sectors. Nancy has worked for the Government of British Columbia since 2018. In her current role Nancy is responsible for the Energy & Mines Digital Trust (EMDT) pilot project, which explores how British Columbia can leverage its leadership position in SSI and digital credentials to improve responsible mineral and natural gas sourcing and carbon accounting. Nancy has presented SSI concepts and use cases in the EMDT project to multiple stakeholder groups, including three public presentations to the open-source community. Nancy holds a Master of Public Policy from Simon Fraser University.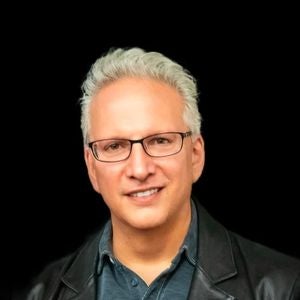 Scott Perry
Principal
,
Crypto and Digital Trust Services at Schellman
Scott Perry is a Principal at Schellman where he heads up its Crypto and Digital Trust Services practice. Prior to joining Schellman in 2022, Scott owned and operated his own firm specializing in cybersecurity consulting audits and governance, GRC implementation, digital identity and verifiable credentials, and WebTrust. Scott is also a Steering Committee member and co-Chairs the Governance Stack Working Group for Trust Over IP. Scott has worked with the world's most respected SSL-certificate issuers, aerospace and defense companies, and government agencies. He has authored and contributed to a comprehensive governance and trust assurance methodology suite for Trust Over IP, has written a key chapter on Trust Assurance in a published book on Self Sovereign Identity and the FinClusive Rulebook. As a hands-on crypto and cybersecurity consultant and auditor, Scott provides deep and impactful advice that you would expect from a leader in the field.
Wenjing Chu
Senior Director of Technology Strategy at Futurewei Technologies
Wenjing is a Senior Director of Technology Strategy in Futurewei Technologies where he drives the strategy development of Metaverse and Web3 for the future of the internet. Trust lies at the core of this future that we are to share and to shape together.  In nearly three decades, he had been a technology and thought leader in diverse areas of internet development including internet routing, security, operating systems, wireless networks, and cloud and virtualization technologies. He is also a long time champion and leader of open source projects including Linux Foundation's OPNFV (now Anuket), LF Networking, Akraino, LF Edge, and Trust over IP (ToIP). He is a ToIP Steering Committee member, a primary contributor to ToIP's Technology Architecture Specification and a co-chair of the AI and Metaverse (AIM) Task Force.